16th August 2019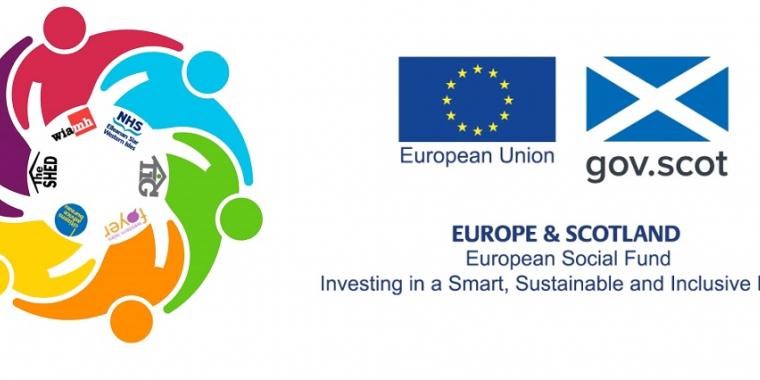 Gluasad Comhla is a partnership project run by dedicated staff based within the energy team at TIghean Innse Gall and Lewis Citizens Advice Bureau. The innovative project has been successful in being supported with funding from the Scottish Government through the European Social Fund - Aspiring Communities Fund. This exciting project has brought together a number of agencies : NHS Western Isles, The Foyer, Western Isles Association for Mental Health and The Shed to reach people who have long-term health conditions and whose health is being affected by living in a cold or damp home.
The project aims to co-ordinate a range of services which will make their home safer and more affordably warm by working with colleagues in GP practices who will refer interested patients, living with long term health conditions.
The project aims
to improve home insulation,
help clients to understand their heating controls
support clients to switch energy supplier
access charitable funding to pay for energy efficient appliances
maximise client income and address fuel debt problems,
to liaise with Home Energy Scotland staff for heating upgrades where appropriate.
​